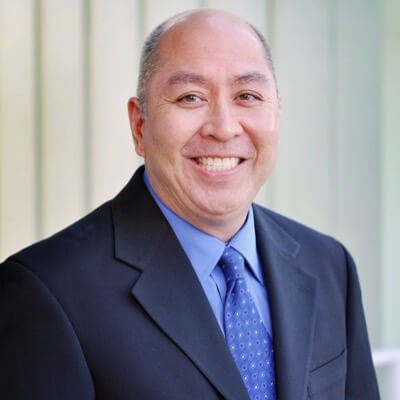 Dr. John Sengson grew up all over the south – Kentucky, Alabama, but mostly Texas. He loves meeting new people. His mentor is his favorite aunt – a dentist, where he spent many vacations at her office in New York City. He learned how to take care of and listen to people.
After graduating high school in Houston, Dr. Sengson went to Baylor University in Waco where he earned his Bachelor of Science in Computer Science in 1989. Then he headed straight to Dallas to attend dental school at Baylor College of Dentistry where he received his Doctor of Dental Surgery in 1993.
Known to his patients as "Dr. John," he has been practicing dentistry in the Plano area for over 25 years, where he has seen many families, some of which consist of three generations. Dr. Sengson enjoys and has demonstrated his commitment to cosmetic, restorative, pediatric, and orthodontic dentistry. He strives to make his patients feel at ease while giving them exceptional dentistry. He loves children and often makes balloon animals and does magic tricks! Dr. Sengson also stays active in his community and to his family by devoting his time to his twins and all of their activities.