About Gum Sculpting

@headingTag>
Overlapping gum tissue can hide the teeth and create a periodontal issue known as a "gummy grin". This condition can be quickly corrected with sculpting by use of a laser. Some dental practitioners call this as periodontal cosmetic surgery. At Family First Dental Care in Plano, TX our dentists perform gum sculpting using a periodontal laser to safely and effectively strip away excess gum tissue to uncover more of the tooth. While this procedure is sometimes labeled as a cosmetic treatment, laser gum resculpting also improves a patient's dental health by lowering the risk of infection by removing areas where decay can hide. This helps in lowering the risk for periodontal problems.
What to Expect

@headingTag>
Gum contouring using laser technology can be handled directly within our dental treatment room in Plano, TX using a mild local anesthetic to eliminate any pain or discomfort. Many patients have worry regarding a dental procedure, so our dentists are willing to offer sedation for patients who request it. The first step of the treatment process the teeth and gums will be thoroughly cleaned and dried and then the light from the laser will precisely remove strips of the gum so that the gum's appearance appears healthy, smooth, and even. This advanced laser technology at Family First Dental Care also assists to eliminate bleeding and finalize the shape of the gums.
Treatment Aftercare

@headingTag>
The gums may be swollen and sensitive for a couple of weeks following gum resculpting, but with daily brushing and flossing, the swelling will dissipate and the gums will recover quickly. Our dentists will go over the protocol along with possible medication to a rapid recovery. Professional cleanings and dental exams at Family First Dental Care are suggested to help keep healthy gums.
More Information

@headingTag>
Insurance Coverage

@headingTag>
Laser gum sculpting may or may not be paid for under dental insurance. Typically it is labeled a cosmetic dental procedure, but some cases may require this treatment for oral hygiene purposes. The insurance coordinators at Family First Dental Care will check into each patient's coverage to understand their total expenses.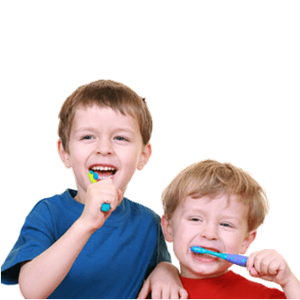 More Tooth, Less Gum

@headingTag>
Overgrown gum tissue can lead to an unattractive smile. Gum treatment with laser at Family First Dental Care in Plano, TX can correct this dental deformity fast and easy without surgery. Not only will you get a beautiful new smile, your oral health will also improve, minimizing the likelihood for gum disease. Schedule a consultation with our dentists for more information.
Related Procedures